Today,I got a special email from my friend Kathryn !
You know? today was graduation at my office.
Though her email is kind of BIG surprise or present for me!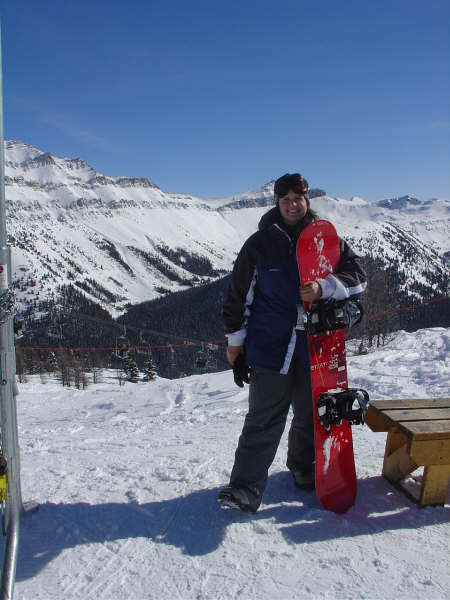 Now she is in her vacation.She looks so happy on lake louise Mt.
I'll email her back in April from Sapporo!Keep waiting !
******
ヨシタケさん!!!みた?みた?キャサリンだよー!
キャサリンも ところのみんなのこと こいしくおもっているって ☆
The day is coming soon.The day means leaving day.
Last 10 days.
Tonight,I had a lesson of ballet and after lesson ,me and ballet mate went to restrant for byebye dinner.





They gave me a excellent present! In that bascket,there were many goods for me.They have warm heart and kind .On top of that ,We had wonderful chatting time.Special time.
I'll live in Sapporo though
I hope we keep in touch and meet again someday!
Thank you for everything,everyone!

Today,2006/3/5,Tokoro was lost to town name list in Hokkaido.
From today,we are Kitami city because of Tokoro town merged with Kitami.
The union of the 4 cities into one.We feel sorry a little bit.
And then adress and post number will change .
We must say I live in KItami not Tokoro.
I am confused a little.
***
Hey!Kathryn!
Are you there?
Lately I talked with some people in tokoro about you.
We miss you so much!
I guess you miss us and Tokoro town.