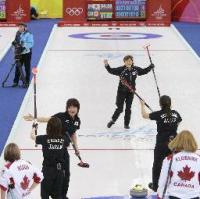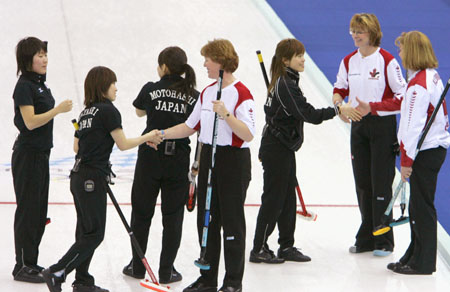 Japanese team won to veteran Canada.
It was defeated at Canada in the Nagano Olympics before.
Therefore, it seems to be very glad.
****************************
The friend lives in Calgary in Canada. She lived in Japan for four years.
Perhaps, I think that she also was paying attention to this game. She loves Japan. Is it glad for Japan to win or not ?
I got a course of "Usual lifesaving" at Fire station for 3 hours.
About Artificial respiration and Cardiac compression.
On top of that,also how to use AED.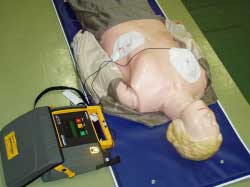 At last I got a card of completion.
*In Japanese

White band page is
HERE
I'm putting this white band on left wrist since beginning of this year.
I agree it that
"Don't Let It Be: World Poverty"
.
I'm keeping on listening to English conversation every day.
Studying is Fun !

Today's English frases.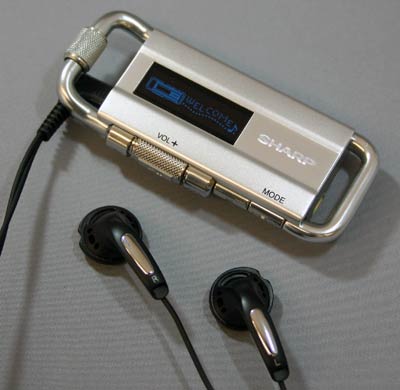 My new friend is the "degital audio player :MP-S 200 made by SHARP" to study English conversation.
I need to have skill of lisening English right now.
Then,I bought this one.
This one is very small and handy.
Anytime ,always ,it's posible to study English for me.
I wish I could make a convesation in English easily.
I 'm going to study English hard !!

One of my favorite movies is this movie "CHARLIES ANGELS ".
I love Cameron Diaz !Her smile is so cute!
Angels are so cool! I wish I would ....?!
★About story in Japanese ↓